About Cajam Marketing
helping companies since 2001
About Cajam Marketing
Cajam Marketing is a multifaceted marketing company with a focus on data driven strategies. We have a diverse client base ranging from small businesses to Fortune 500 companies.  The Cajam Marketing team of data analysts, strategists, writers, designers and project managers collaborate and deliver the best marketing solutions for your business.
We Specialize In:
Pay-per-click campaigns
Comparison shopping engines
Amazon Marketplace
Display ads
Retargeting
Email creative, campaigns and data
Print catalog creative, distribution and list management
Web design
Web usability
Brand strategy
Get a Free Consultation
Chat with us about your marketing challenges and goals.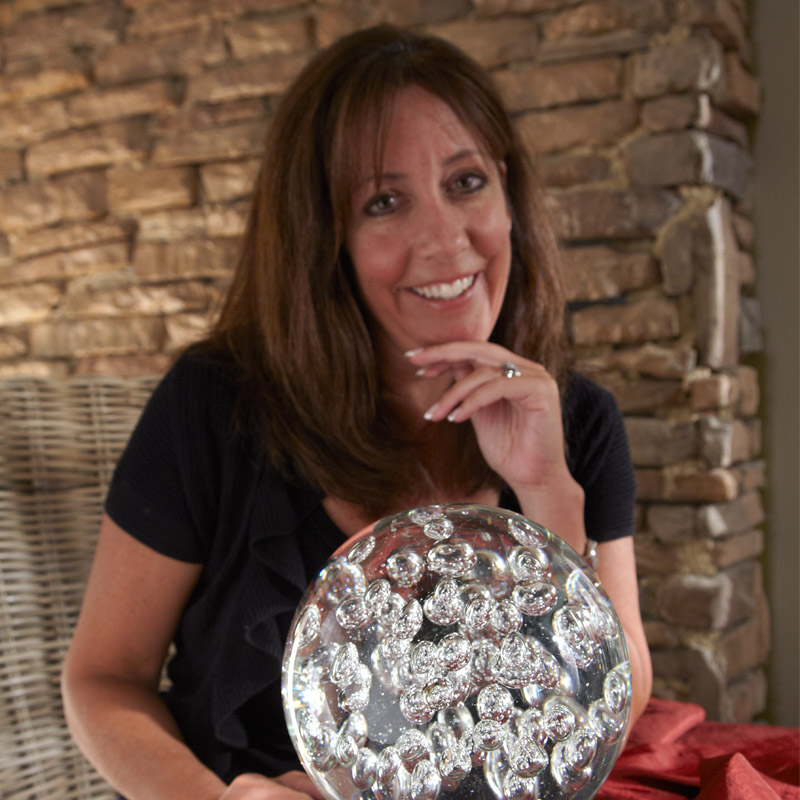 To predict the future of your business, Kathy Gould believes in the power of analytics, not a crystal ball.
About Kathy Gould, 
President of Cajam Marketing
27 years of direct response marketing experience.
Worked as Director of Media for an advertising agency.
Moved to a start-up publishing company as Director of Marketing & Operations.
At the forefront of market testing, progressing through direct mail, catalog marketing and e-commerce.
Worked on dozens of B2B and B2C accounts including large healthcare and financial institutions.
Managed internet search campaigns since the early days, beginning in 2003.
An expert in marketing and managing Yahoo Stores since 2001.
Served as Director of Marketing for several e-tailers, specializing in the Yahoo Small Business platform.